Do you want to analyze your face objectively? Understand the strength and weaknesses of your face? And adapt accordingly to make the best impression? PinkMirror is trained to understand human beauty and can prepare your face analysis reports in a very easy-to-use way that you can quickly prepare from your desktop, tablet, or mobile phone.
Step 1: Select your photo to start
This is the beginning of your personalized face report generation. Head over to Photo-Add-Page and start the journey to your facial analysis.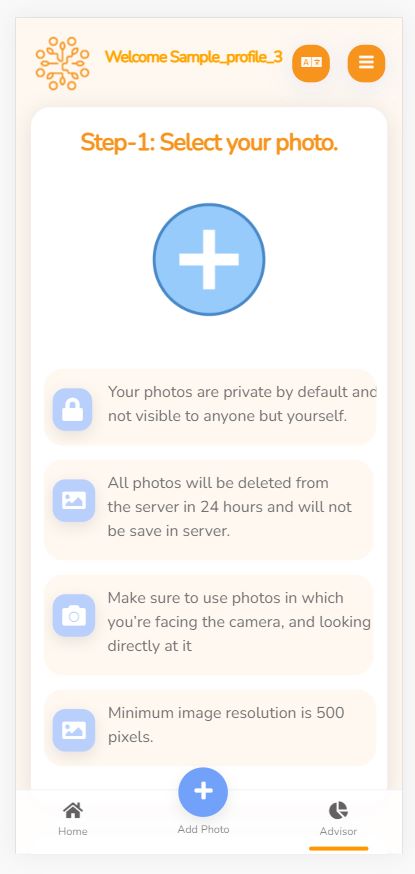 If your screen looks like this, simply click on the large blue circle to select your photo from your photo album. Here you can pick your photos from your camera roll or files. For the best results, ensure that your photo is of you facing the camera where you are not too far or close. You are one step closer to achieving your report generation if you meet these simple requirements.
Step 2: Analyzing your face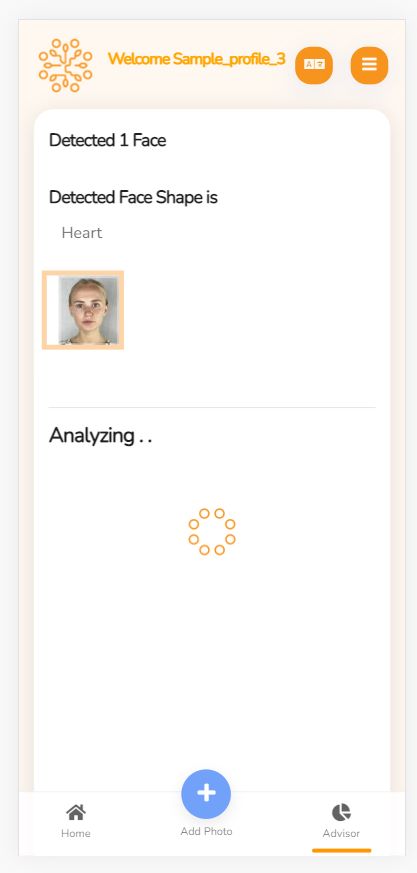 Once your photo is uploaded, our statistical analysis system will get to work, analyzing every aspect of your face. PinkMirror starts with finding your face shape so that the proper measurements are selected for preparing the report.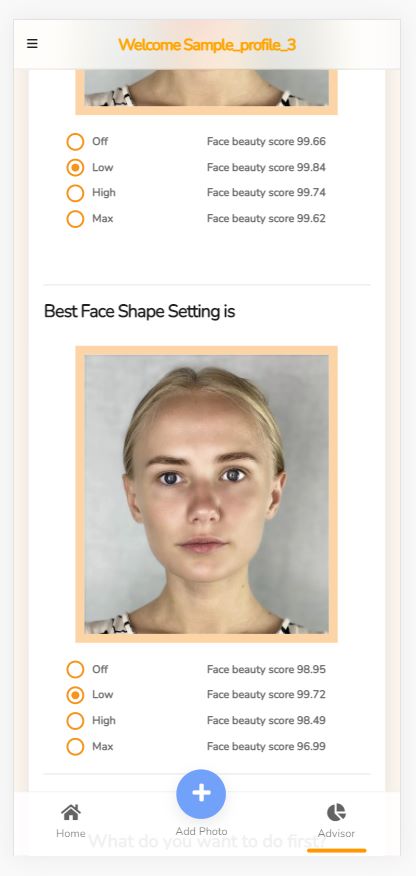 Once the face analysis is completed, you will be presented with a question. Here you have to choose the "Face Analysis" button to continue.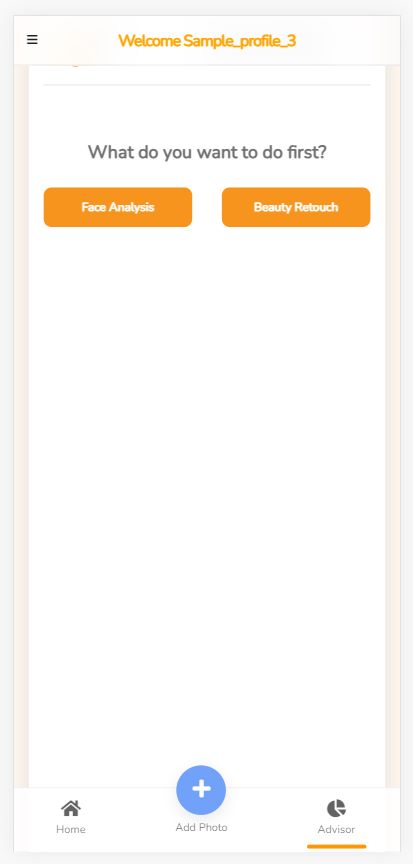 At this point, you will be required to make a free account to access your report. Simply fill in the details and proceed to the next step.
Step 4: Understanding the Face Analysis Report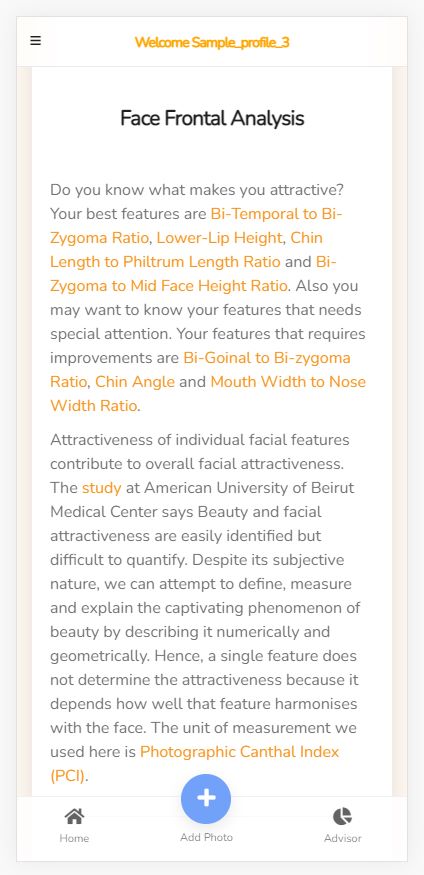 Here you can see your Face Analysis Report, which includes Beauty Score, Face Shape Identification, Face Frontal Analysis, Recommended makeup and tips.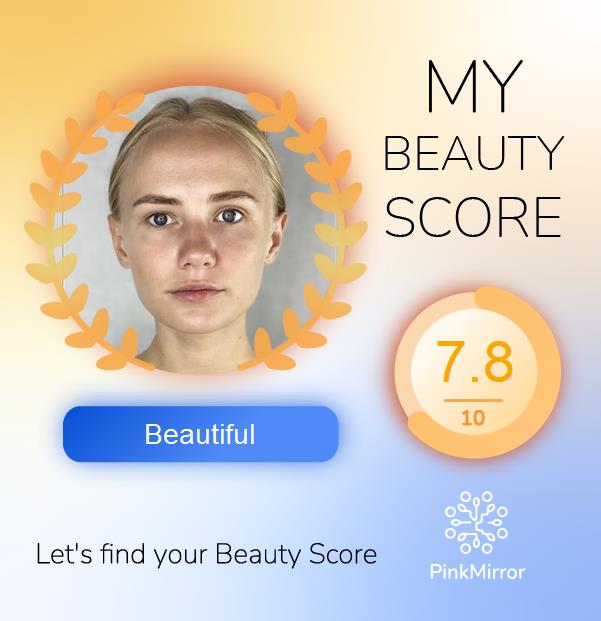 At the top of the report, the overall beauty score is provided. Following that, a detailed frontal face analysis report is provided.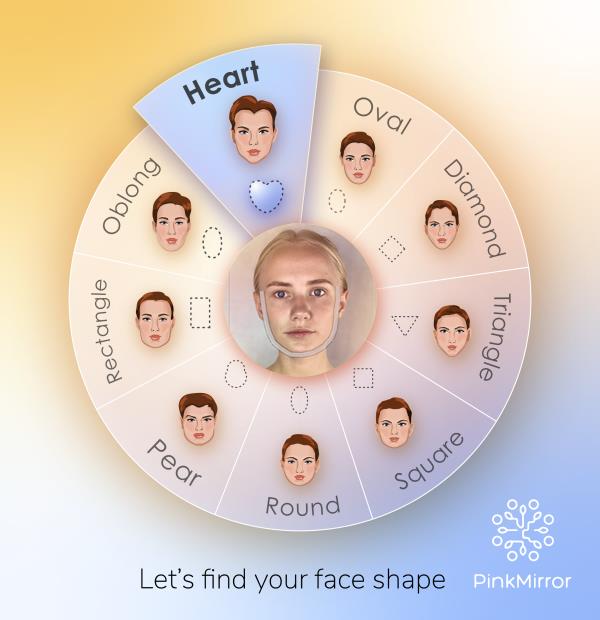 You can find your exact face shape from the most prominent 9 face shapes.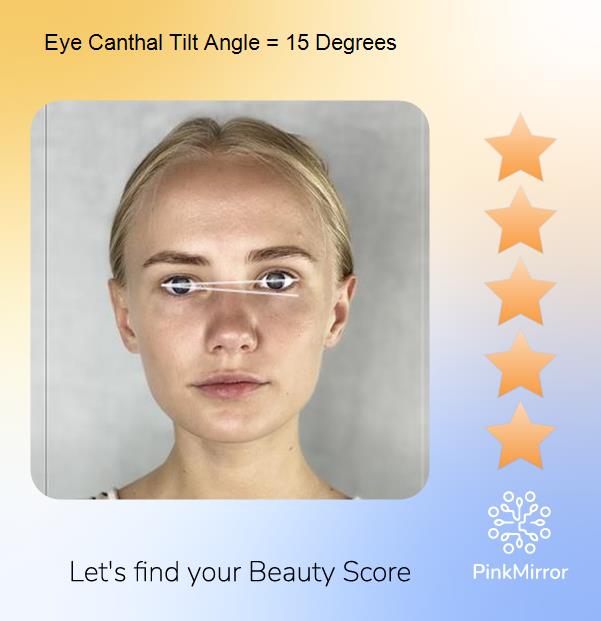 A single feature does not determine attractiveness because it depends on how well that feature harmonizes with the face. You can read the report to understand the most impactful facial features contributing to your attractiveness.
Step 5: Improving the confidence in the report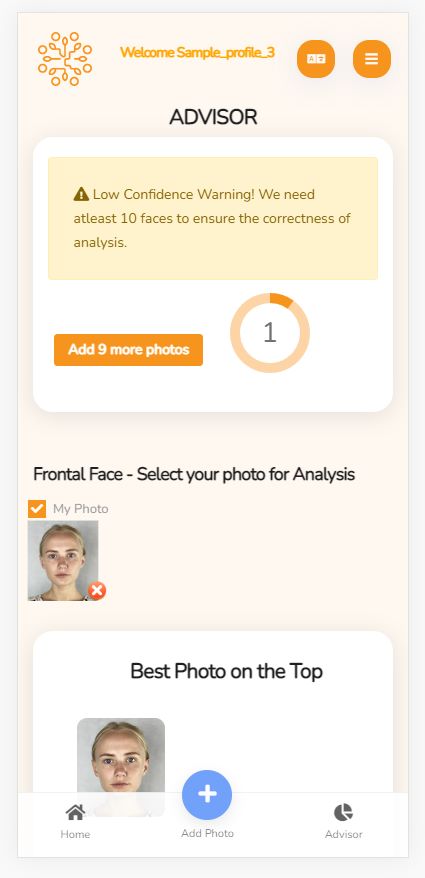 It is recommended to have at least ten photos to avoid the bias of camera angle, face angle, and lighting. If you could add ten photographs to the system, we would be in luck because it will ensure the quality of the report.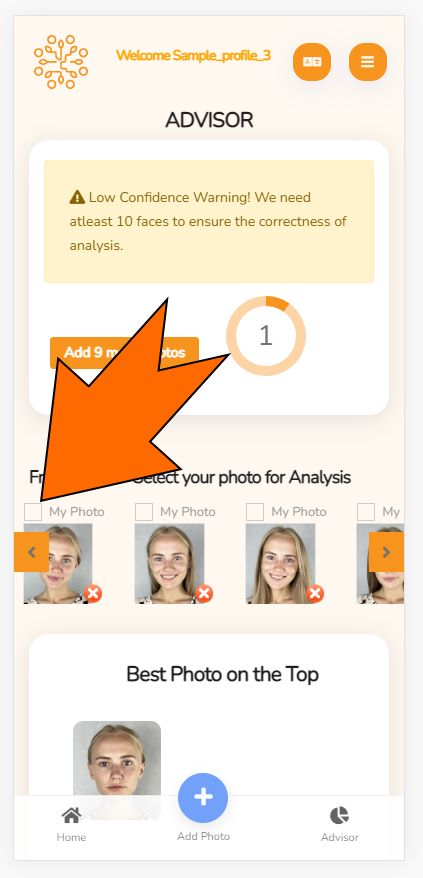 After uploading your photo, you need to tick the "My Photo". It will ensure this photo will be considered to prepare the report.
Now it is time to study your report and understand your face.