Summary
Larger and fuller lower lips are considered more attractive among females, as they signify youth, femininity, and reproductive health. A recent medical publication highlighted that fuller lips in relation to facial width, along with greater vermilion height, contribute to beauty. This finding is supported by another study that explains that a more prominent lower lip has a significant impact on facial attractiveness, as it influences the perception of chin prominence. Similarly, a study stated that women with large lips and average length and width ratios are more attractive than those with narrow lips. Moreover, some researchers noted that aging reduces collagen synthesis and tissue layers, causing lips to appear deflated, thus associating full lips with youth. Additionally, a research study found that the most appealing lip dimensions for women had a surface area 53.5% larger than their natural size and an upper lip to lower lip ratio of 1:2, with a 2:1 ratio being deemed the least attractive.

Research
According to a medical publication produced by Kar, and colleagues (2018), "in females, fuller lips in relation to facial width as well as greater vermilion height are considered to be attractive". In other words, they explain that larger and fuller lips are considered beautiful.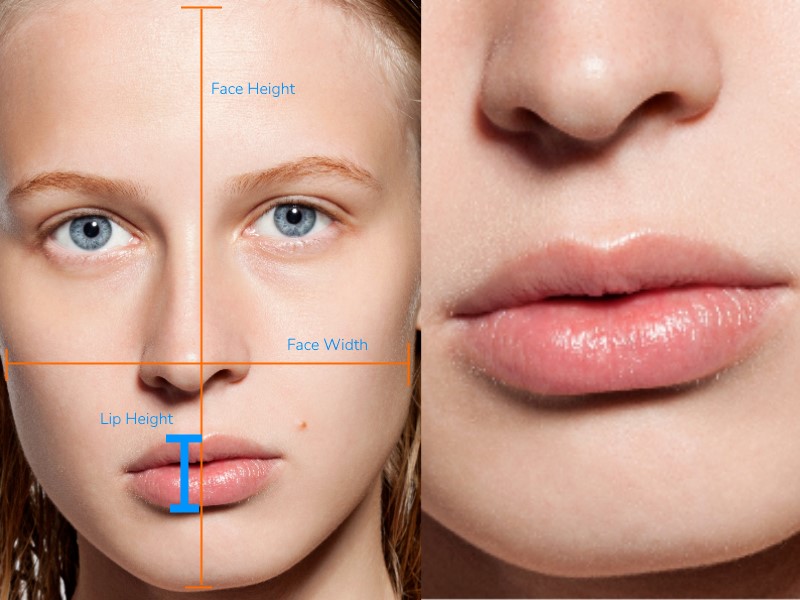 They go on to explain that, "Beauty is defined as a state of harmony – a balance of facial proportions – a balanced relationship among skeletal structures, teeth, and soft tissue" and "the lips are an essential component of the symmetry and aesthetics of the face".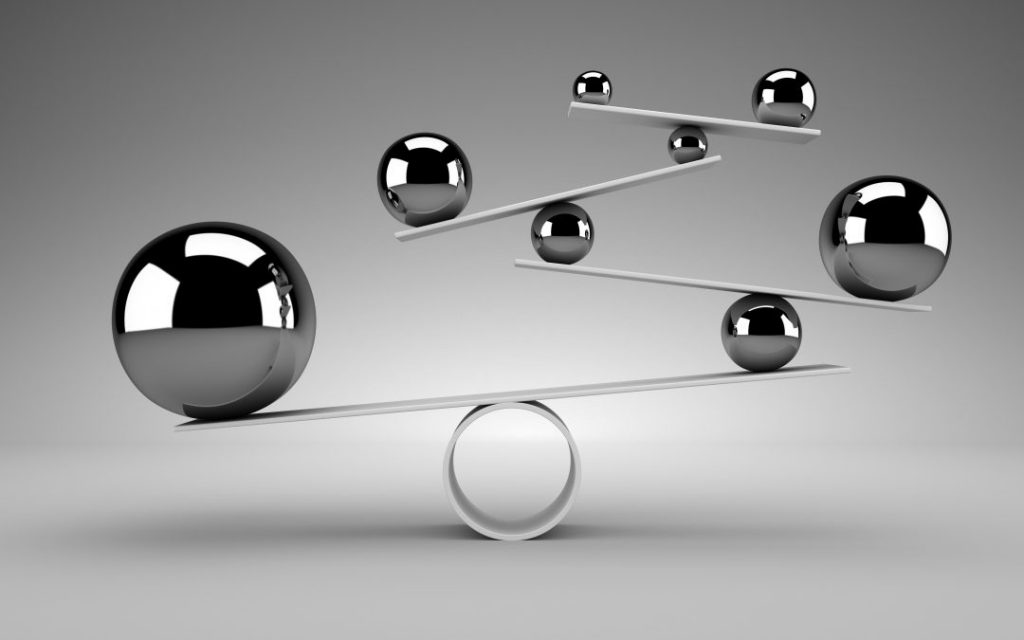 This finding is further supported by another study conducted by Modarai (et al, 2013). These medical practitioners explained that a more prominent lower lip and its protrusive position relative to a chin's prominence provide a noteworthy impact on facial attractiveness. They explain that "The lower lip is the adjacent aesthetic subunit to the chin. As such, the prominence of the lower lip may influence the perception of chin prominence"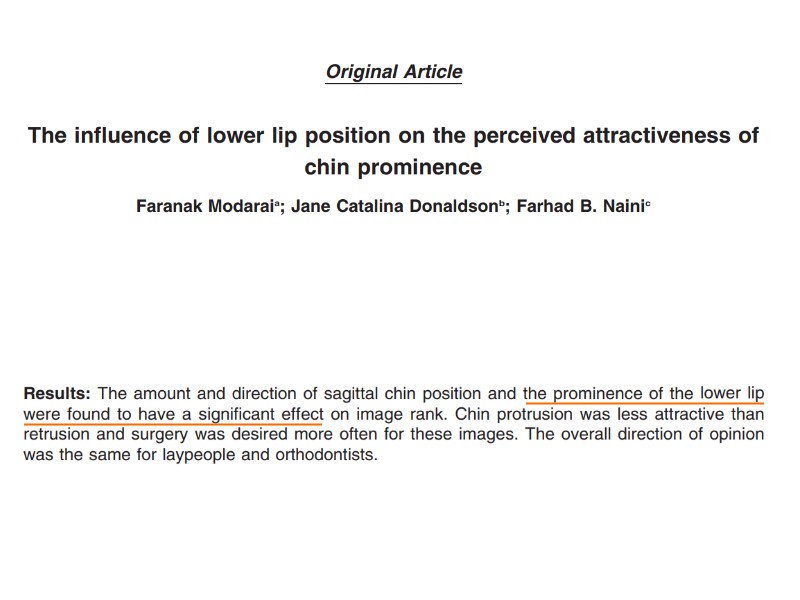 Pallett et al, (2010) state concretely that "A woman who has large lips, suggesting a strong mating potential, with average length and width ratios will always be more attractive than a woman with narrow lips and average length and width ratios"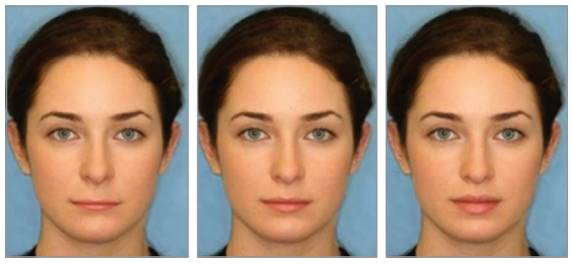 Larger lips show vitality and youth, while flat, thin lips are suggestive of fragility and ageing (Trookman et al, 2009). These authors also showed with histological analysis that during ageing, a reduction in the synthesis of collagen and thinning of tissue layers can make the lips appear deflated. They summarise that "The appearance of the lips has a major effect on aesthetic impressions of an individual and on the overall attractiveness of the face".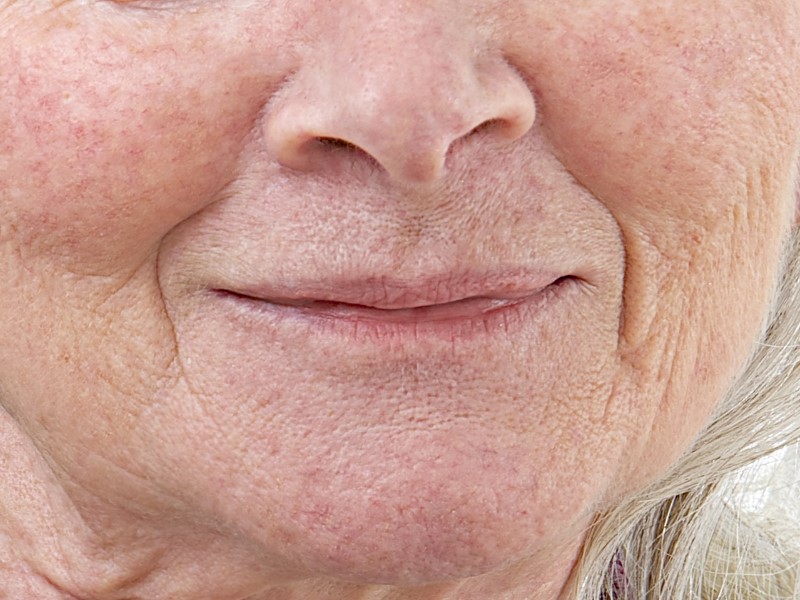 Full lips have long been desired by women because they signify youth and femininity. This sexually dimorphic feature serves as an indication of reproductive health (Fink & Neave, 2005).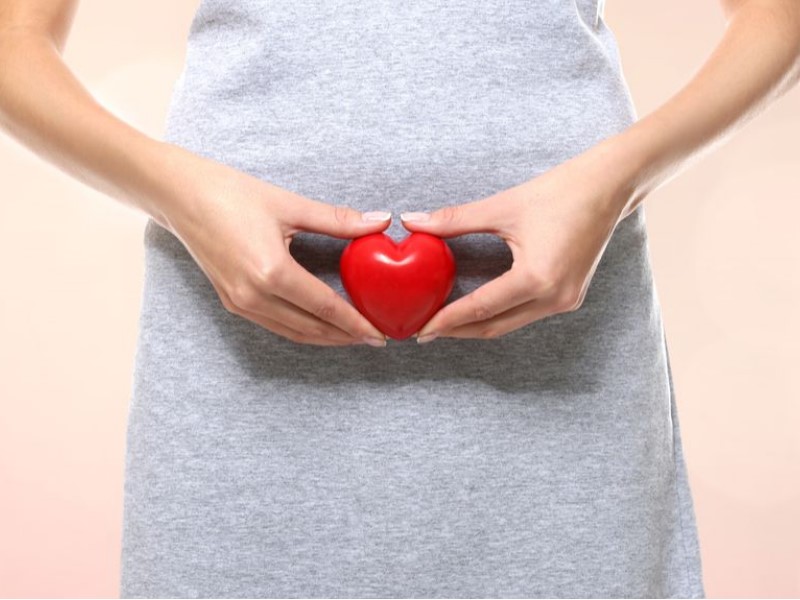 According to research by Popenko et al, (2017) the most appealing lip dimensions (of women) had a surface area that was about 53.5 % bigger than the women's natural size, took up about 9.6 % of the lower third of their face and had a 'potentially ideal' upper lip to lower lip ratio of 1:2.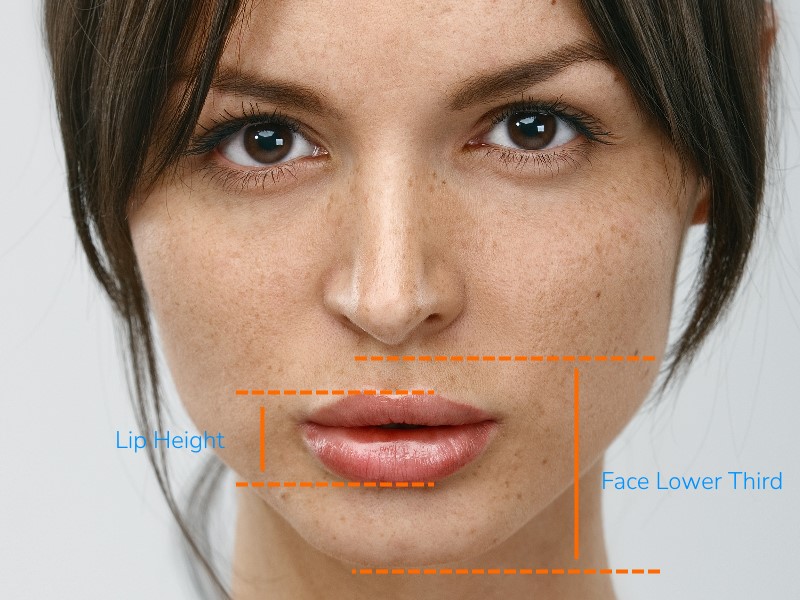 They also close their findings with a note that "conversely, the ratio of 2:1 was deemed least attractive" meaning that during aesthetic assessment, women with a thicker upper lip width and thinner lower lip are actually voted to be the least attractive out of every lip combination. This evidence strongly shows that a larger lower lip height is more aesthetically pleasing than a smaller one.

References

Kar, M., Muluk, N. B., Bafaqeeh, S. A., Cingi, C., 2018. Is it possible to define the ideal lips?. ACTA otorhinolaryngologica Italica. https://doi.org/10.14639/0392-100X-1511

Modarai, F., Donaldson, J. C., Naini, F. B., 2013. The influence of lower lip position on the perceived attractiveness of chin prominence. The Angle orthodontist. 83, 5. 795 – 800. https://doi.org/10.2319/122912-974.1

Pallett, P. M., Link, S., Lee, K., 2010. New golden ratios for facial beauty. Vision Research, 50, 2. 149 – 154. https://doi.org/10.1016/j.visres.2009.11.003

Trookman, N. S., Rizer, R. L., Ford, R., Rahul Mehta, R., Gotz, V., 2009. Clinical Assessment of a Combination Lip Treatment to Restore Moisturization and Fullness. Journal of Clinical and Aesthetic Dermatology. 2, 12. 44 – 48. https://www.ncbi.nlm.nih.gov/pmc/articles/PMC2923945/.

Fink, B., & Neave, N. (2005). The biology of facial beauty. International Journal of Cosmetic Science. 27, 6. 317 – 325. https://doi.org/10.1111/j.1467-2494.2005.00286.x

Popenko, N. A., Tripathi, P. B., Devcic, Z., Karimi, K., Osann, K., Wong, B., 2017. A Quantitative Approach to Determining the Ideal Female Lip Aesthetic and Its Effect on Facial Attractiveness. JAMA Facial Plastic Surgery. 19, 4. 261 – 267. https://doi.org/10.1001/jamafacial.2016.2049